OUR SISTER CENTER WELCOMES THEIR NEW MANAGER, BRUCE KIGER
Annual Turkey Bowl
(9 pin, doubles tournament)
Wednesday, November 26
9:00 p.m.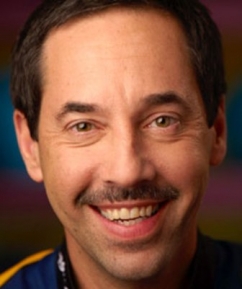 TRY IT, BEFORE YOU BUY IT. BRUNSWICK PRODUCT REVIEW. WITH PARKER BOHN. click here for more information.

TOYS FOR TOTS COLLECTIONS CENTER. HELP SUPPORT LOCAL UNDERPRIVILEGED KIDS BY DONATING A TOY FOR CHRISTMAS.
STARLIGHT IS BACK

Saturday nights, sign up begins at 9:30 p.m.
must have 15 bowlers for competition
Unleash your inner child in our NEW Arcade!
Join our mailing list today to get exclusive
deals, coupons, and free items!

Fill out our online form